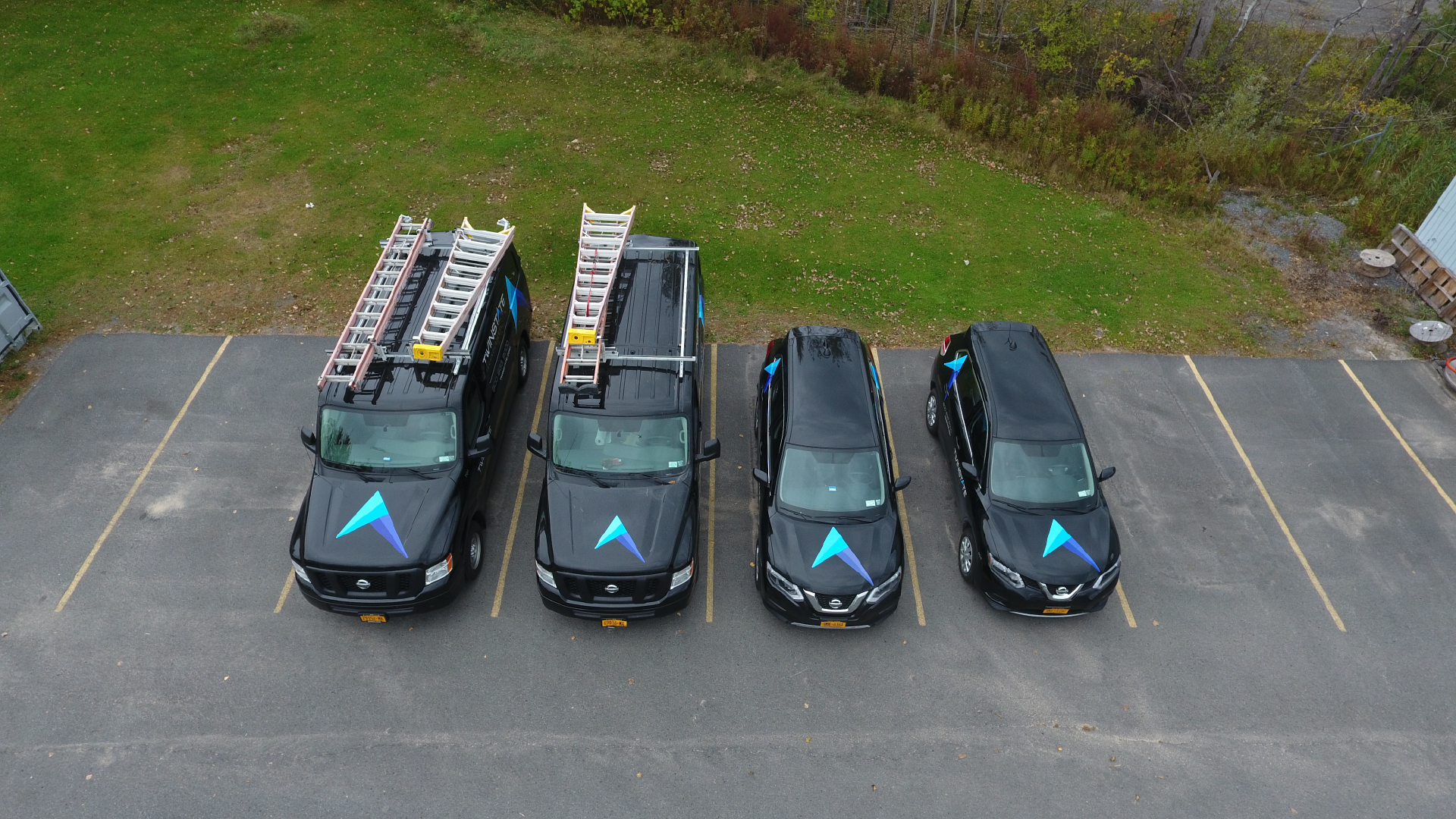 About Twinstate
Creating secure business connections since 1968.
Our Story
What began in a chicken coop and laundry room of an old farmhouse evolved into a future-forward B2B company specializing in cybersecurity, proactively managed IT services, and hosted and on-premise voice solutions, with security being top of mind. Owned by the second generation of the Currier family, Twinstate is certified as a Women-Owned Business Enterprise on the federal level as well as in New Hampshire, New York, and Vermont.
Our Vision:
Innovate beyond our competition while delivering bottom-line results and business impacts for our clients.

We're part of our client's businesses. Working with us means having IT help that's present at the table to help guide the company. In other words, we're in this together. We'll put our best foot forward to be the best IT partners you've ever had.
Our Mission:
To create exceptional experiences for our clients while delivering legendary services.

Our exceptional client service, driven by our talented people, is the key to helping us achieve our mission. We hunger to stay on the bleeding edge of technology so that we can better serve our client to help them succeed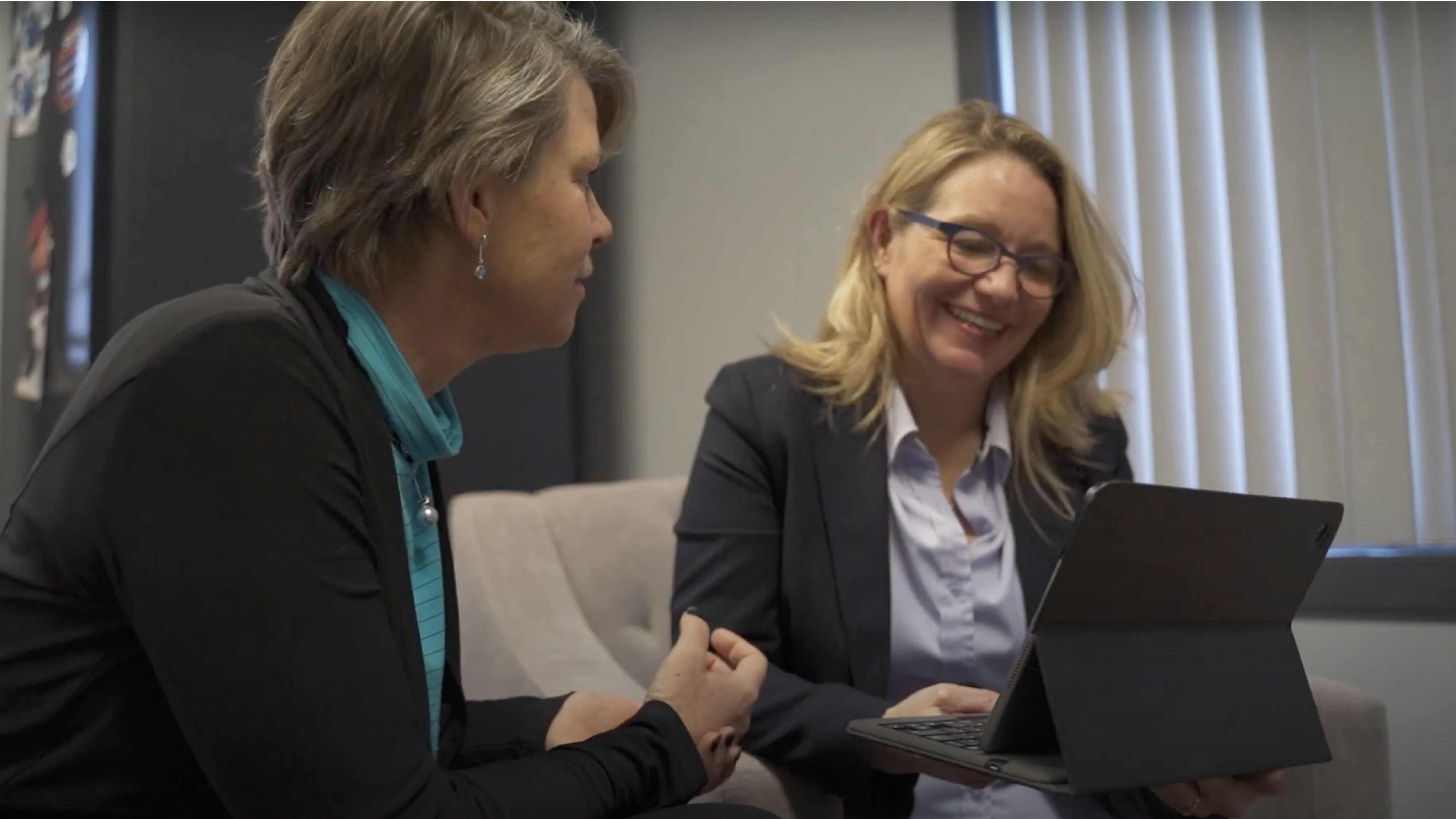 TOUCH
Devi Momot
CEO | CISSP, GSLC, GISP
Devi steers the company alongside technology's constant evolution, guiding it to where it is today: an award-winning leader in unified communications and collaboration, cybersecurity and IT, and building and infrastructure.
See More
Devi Momot
CEO | CISSP, GSLC, GISP
TOUCH
Dawn Juneau
VP of Business Development and Contracting
Dawn began her career in the family-owned business as a secretary, at the young age of 17. Now with more than 40 years of experience assuming multiple roles and responsibilities, she is an integral part of the company's success. She is an inspiring force, helping to steer the success of the business from a farmhouse to a multi-state operation.
Dawn Juneau
VP of Business Development and Contracting
"This overall experience has given us so much peace of mind. I don't have to worry about our network while working with Twinstate's team."
"Our municipality required a partner who could ensure that we are fully operational at all times. With Twinstate, that is happening now."
"Working with Twinstate has exceeded our expectations with service, attention to detail, and providing options or going the extra mile to get it done!"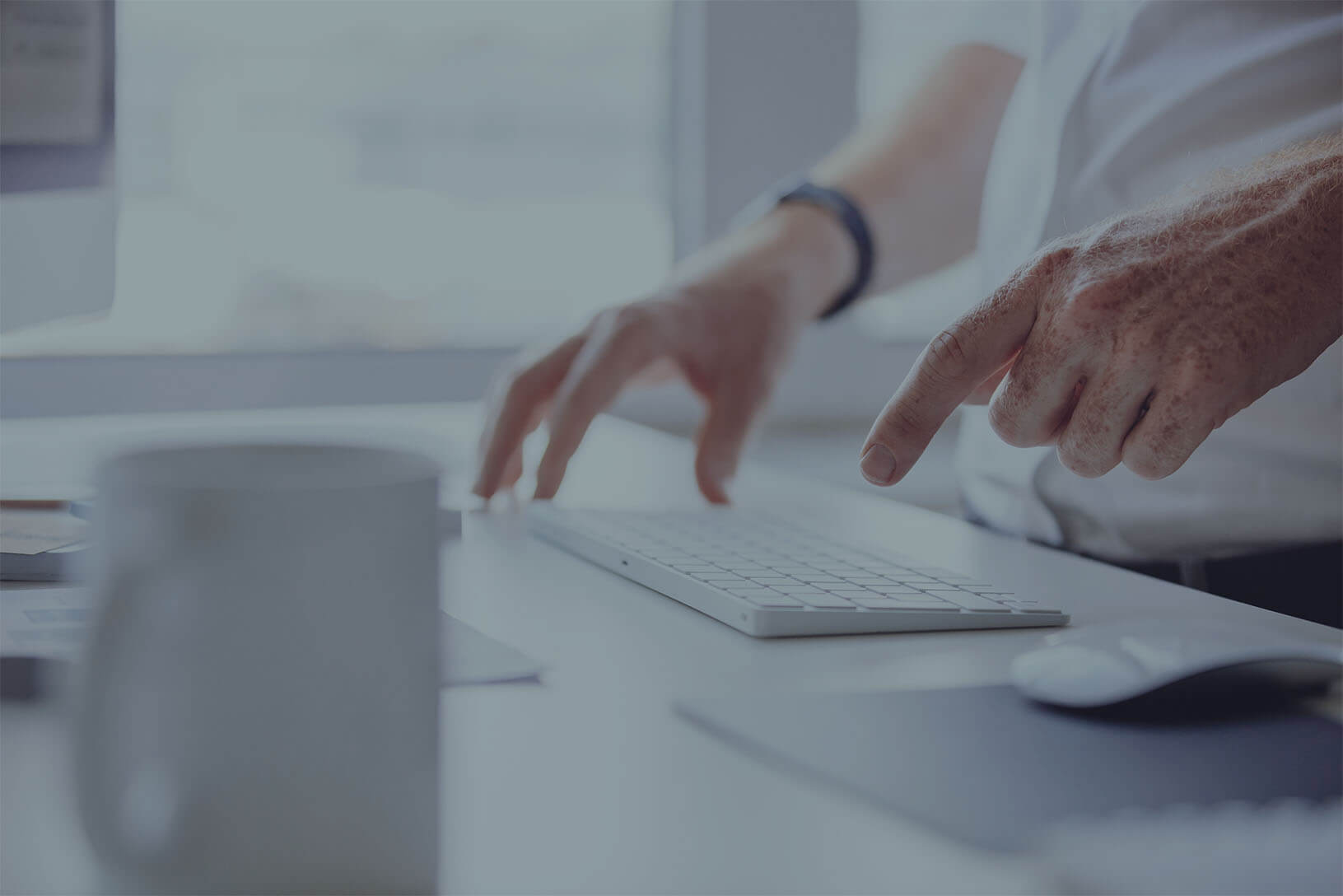 LET'S BUILD A SOLUTION TOGETHER
By working with Twinstate Technologies you can reach your goals in no-time. Get the solutions that work for you!