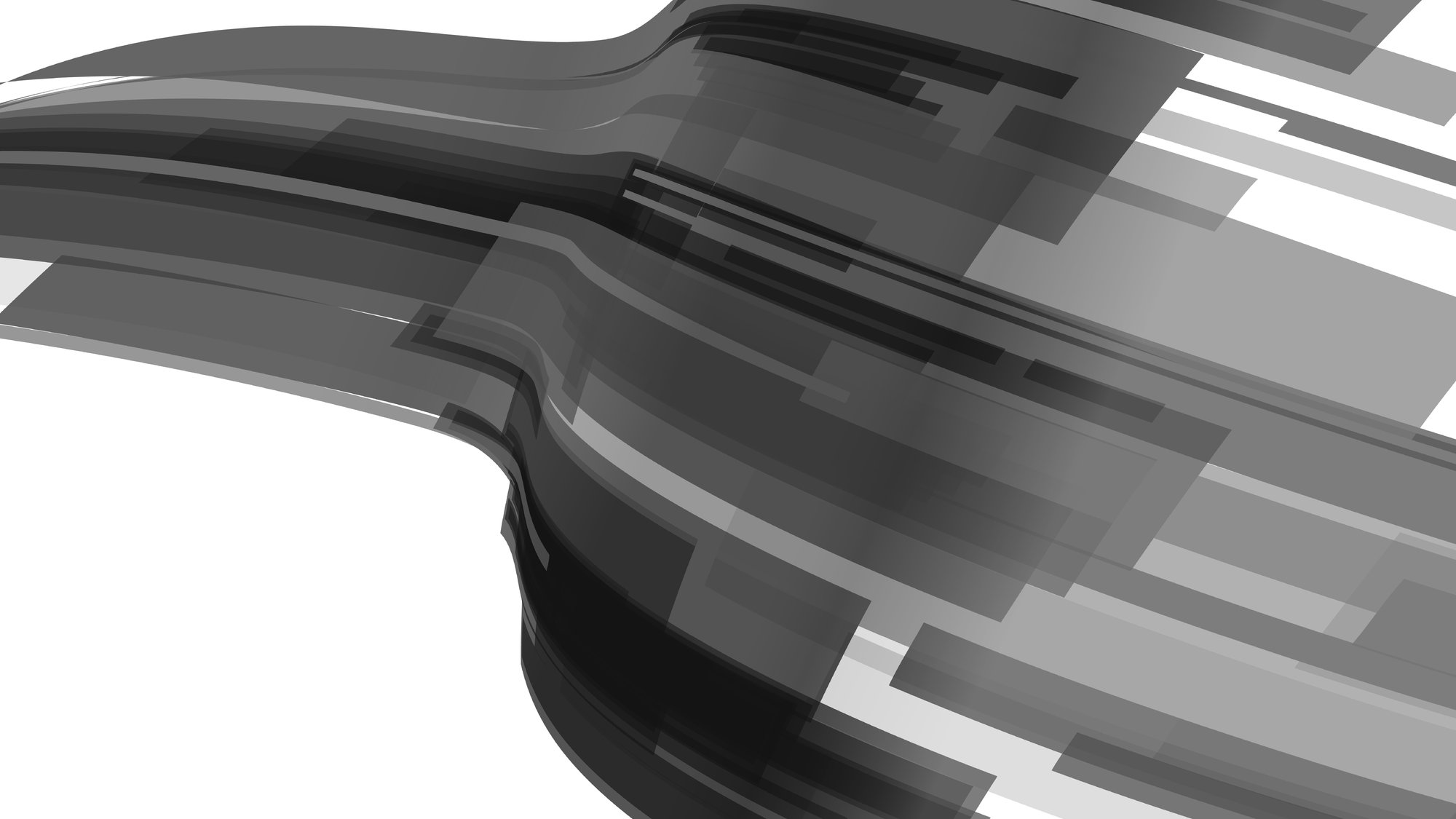 Managed Hosting Services
Consolidate business data and applications with a strategic, convenient solution.
Reliable
hosting services.
Reliable hosting services for everything from VoIP to data storage to remote applications
Flexible options that grow with your company, plus hassle-free maintenance and upgrades.
Enjoy top-notch cybersecurity protection for your data and IT tools.
How it Works
Managed Hosting Services
When it comes to hosting your business data, applications, and IT tools, you have options. You can purchase, house, and maintain your own server, taking on the full cost of the hardware and upkeep yourself.

Or you can opt for managed hosting services. Managed hosting services give you an easy way to consolidate business data and applications without the headache or expense of maintaining them, yourself. It's a strategic, convenient solution for many businesses.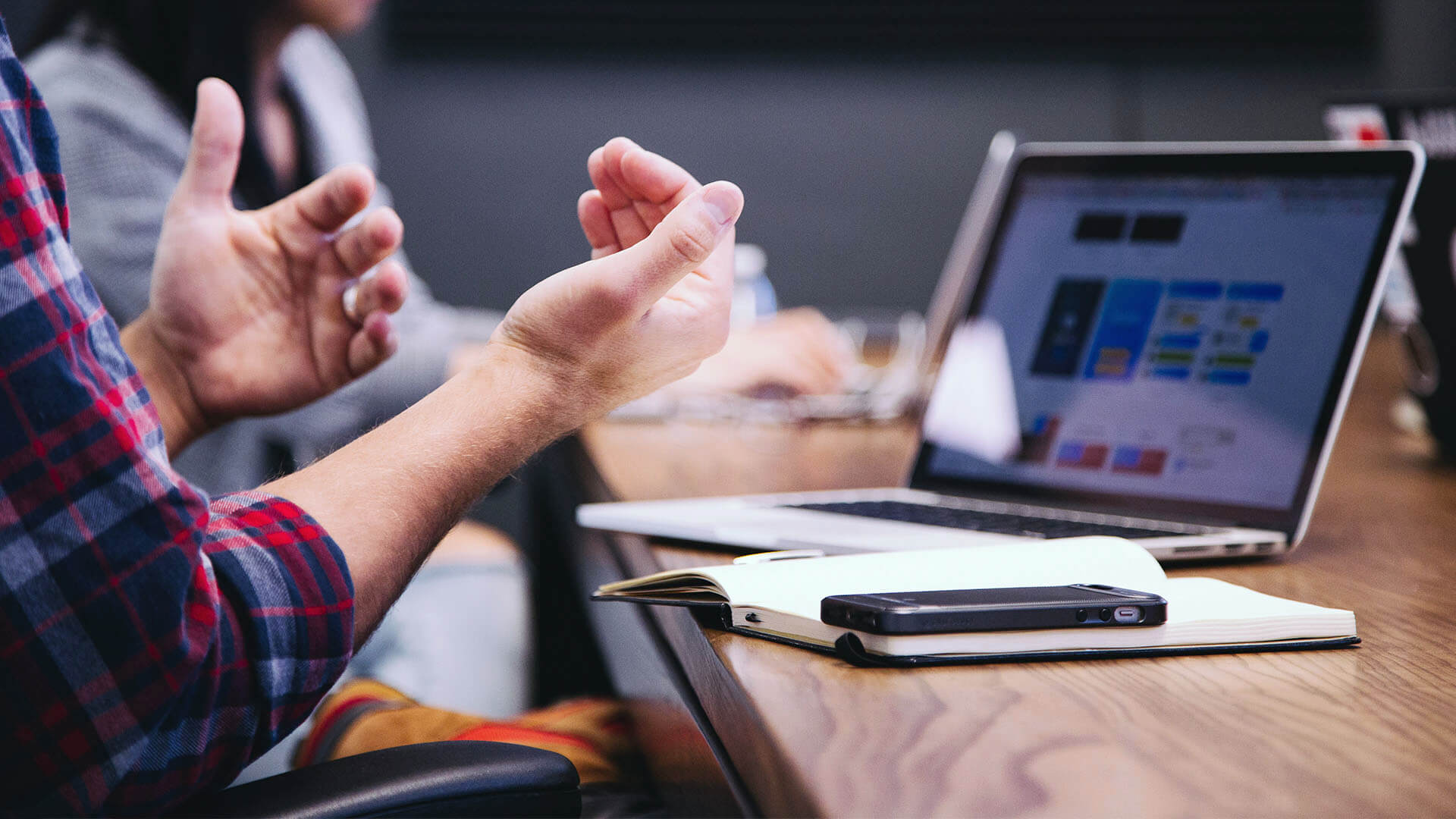 "This overall experience has given us so much peace of mind. I don't have to worry about our network while working with Twinstate's team."
Let's Get Started
Managed Hosting Services
Get the conversation started, just fill out the form below to begin.