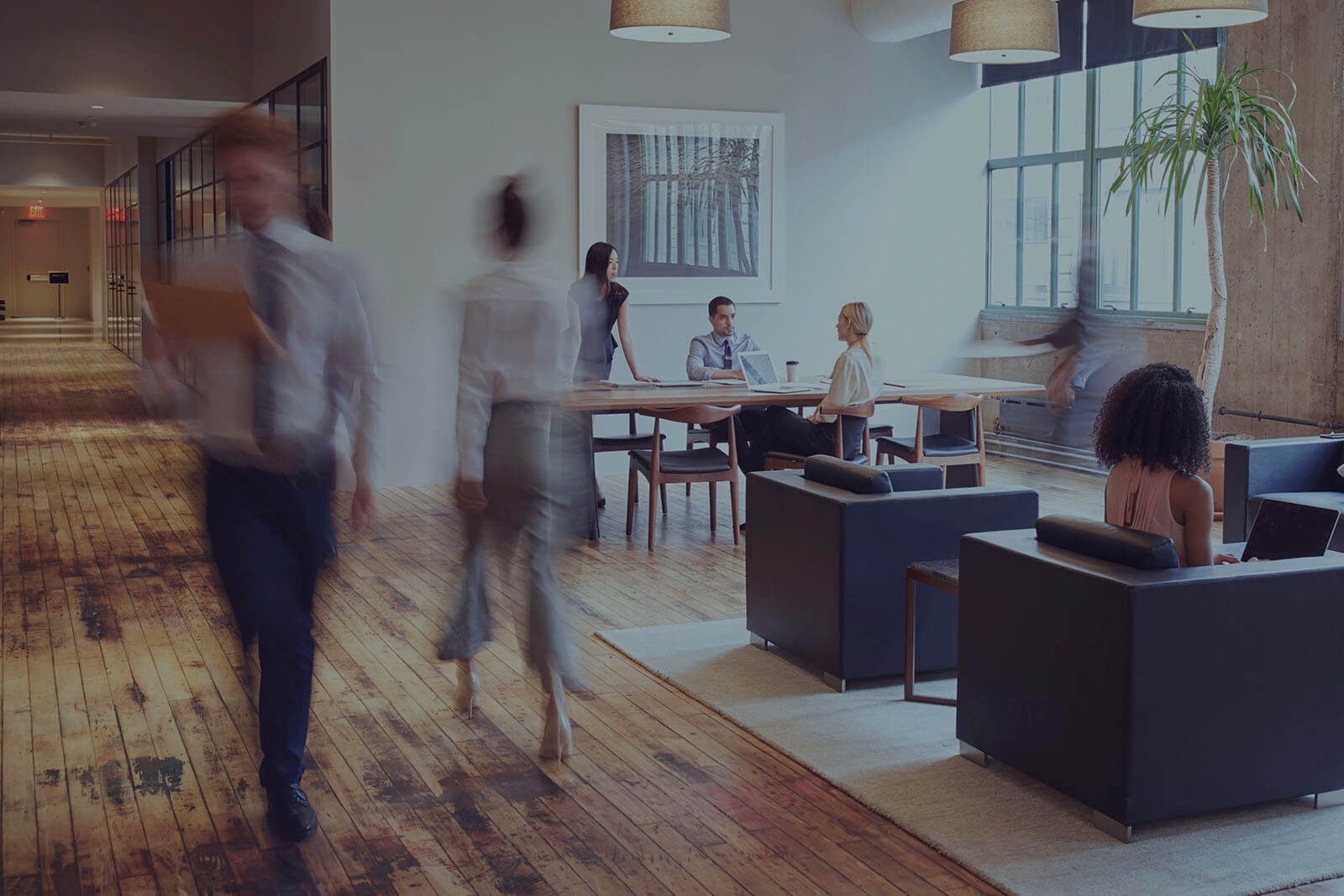 Colchester, VT
You've come to the right place. In our 50 years of doing business, there really isn't much technology we can't administer for Vermont organizations.
How can we help your Colchester, VT business?
Contact Us Today
We diligently serve Montpelier, Stowe, Killington, Burlington, Jay, and all areas in between from our office based in Colchester, VT.
OFFICE: 59 Rathe Road, Suite 105, Colchester, VT 05446
PHONE: 802.655.7300
EMAIL: hello@twinstate.com