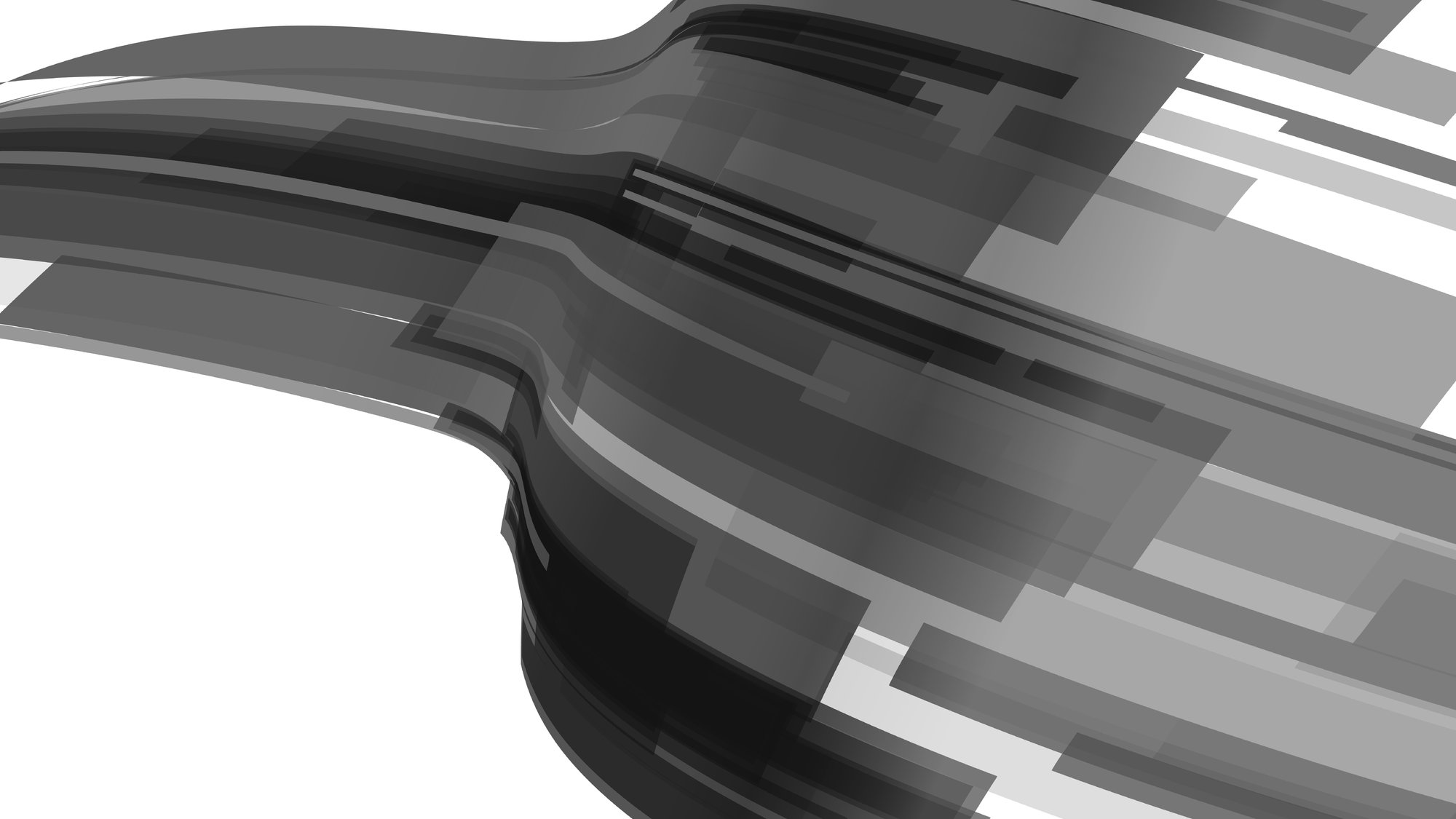 Unmaskify:
24/7 Dark Web Monitoring and Alerts. Request a free dark web scan and report for your business below.
80% of hacking-related breaches leveraged stolen passwords. Protect your organization from account takeover with proactive, 24/7 monitoring.
Get ahead of the breach. Our monitoring platform sends you real-time alerts when hackers are bidding on your usernames and passwords on the dark web.
Protect your good name. Compromised credentials and email accounts are often exploited and used to send malware and spam to clients.
Try Unmaskify for Free! No Credit Card Required
Click the button to request your free one-time dark web scan and find which employees usernames, passwords, and personal information is being auctioned on the dark web.
How It Works
Identify Compromised Credentials
Unmaskify helps you protect your organizations' accounts from a cybersecurity breach caused by compromised employee credentials. By monitoring the dark web in real-time our intelligence picks up on your organizations' private information for sale and you're automatically alerted when it's time to change passwords because your credentials are up for auction on the dark web.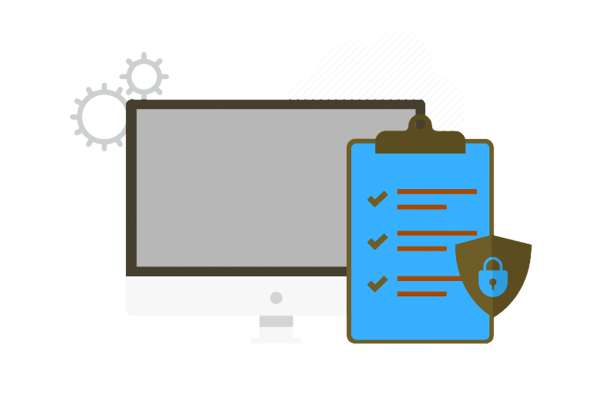 Active Security for Your Business
Illuminate the Darkest Corners of the Web
There's no need for your organization to become another statistic. Unmaskify dark web scanning provides you with the intelligence data to take action before compromise becomes catastrophe.
80
%
of hacking breaches used stolen passwords
4,200
M
email credentials available for auction on dark web
85
%
of business with <1,000 employees have been hacked
Let's Get Started
Free Dark Web Scan
By working with Twinstate Technologies for your free dark web scan your organization will gain a snapshot of what information related to your organization is being sold online. Request your free scan, just fill out the form below.