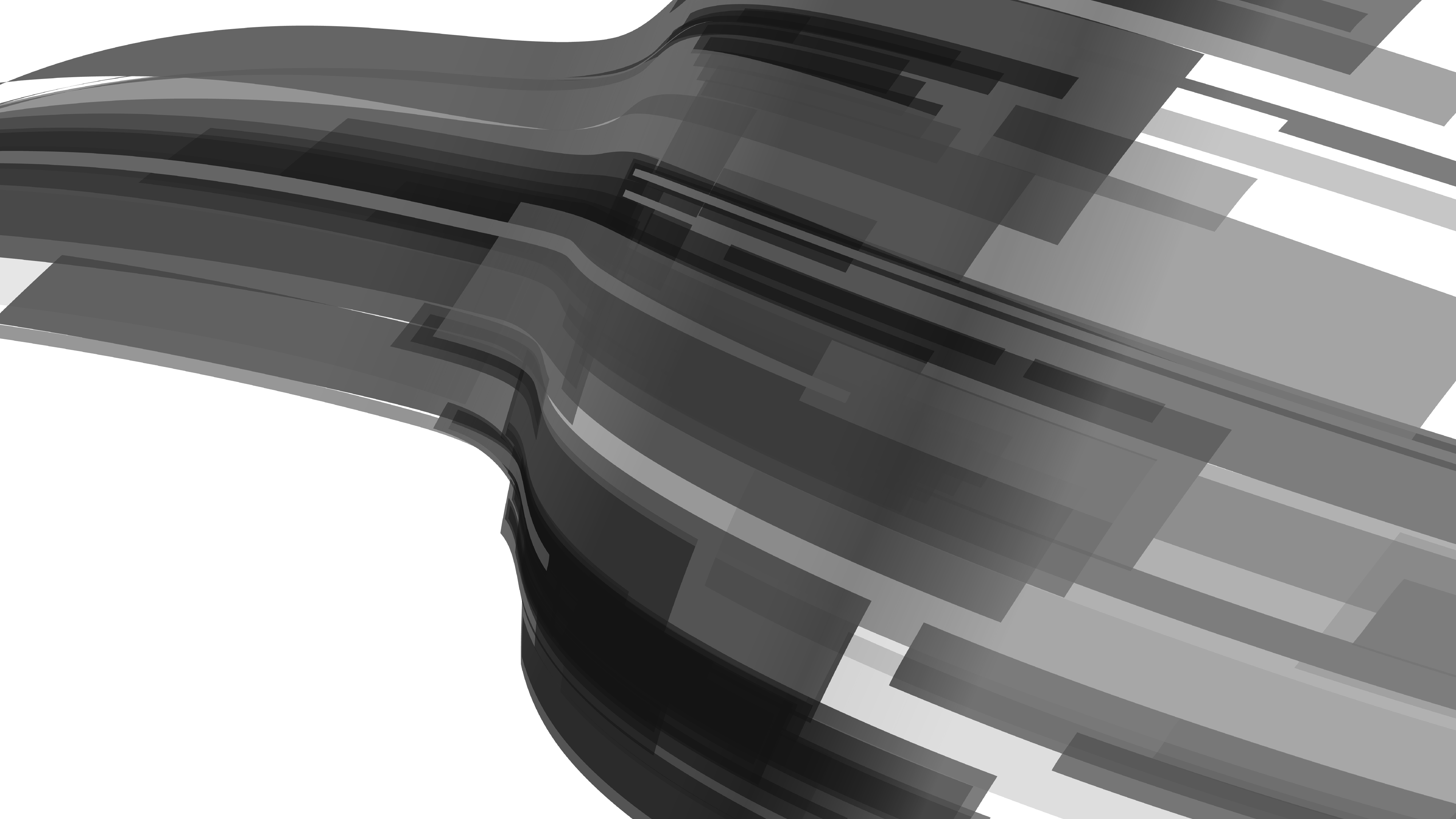 Network Switches
Your business networking foundation. Are you ready to make the switch?
Simple switching and
automatic updates.
High-performance
High-performance underlay for Wi-Fi and industry-leading PoE power and density.
Reduce Network Complexity
A broad portfolio of stackable switches, reduced management touch points, simplified wired and wireless management.
Reliability and Uptime
Load-balancing over active-active links, software upgrades with no downtime.
How it Works
Switches and Managed Switching
A switch can most easily be described as your network's central nervous system. All of your computers, printers, servers, and more, are all connected in your business or campus through a switch. By connecting these devices, you enable information sharing, resource allocation, increasing productivity, and reducing your costs.
A managed on-premise switch will allow you to configure and monitor your LAN, giving you better control of your network traffic. Small IT team? Multiple locations? Sick of managing your switches? A cloud-managed switch is the solution for you.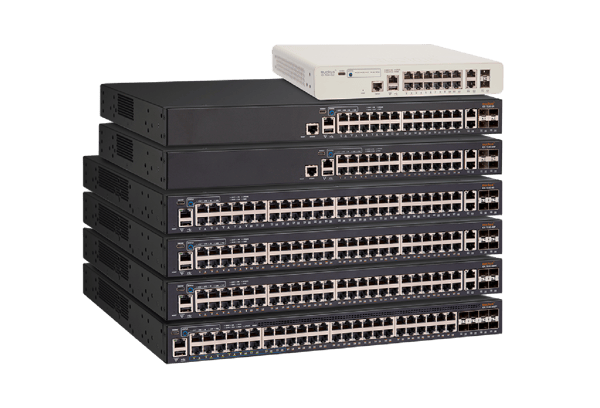 "This overall experience has given us so much peace of mind. I don't have to worry about our network while working with Twinstate's team."
Let's Get Started
Cloud and On-premise Switches
Get the conversation started, just fill out the form below to begin.