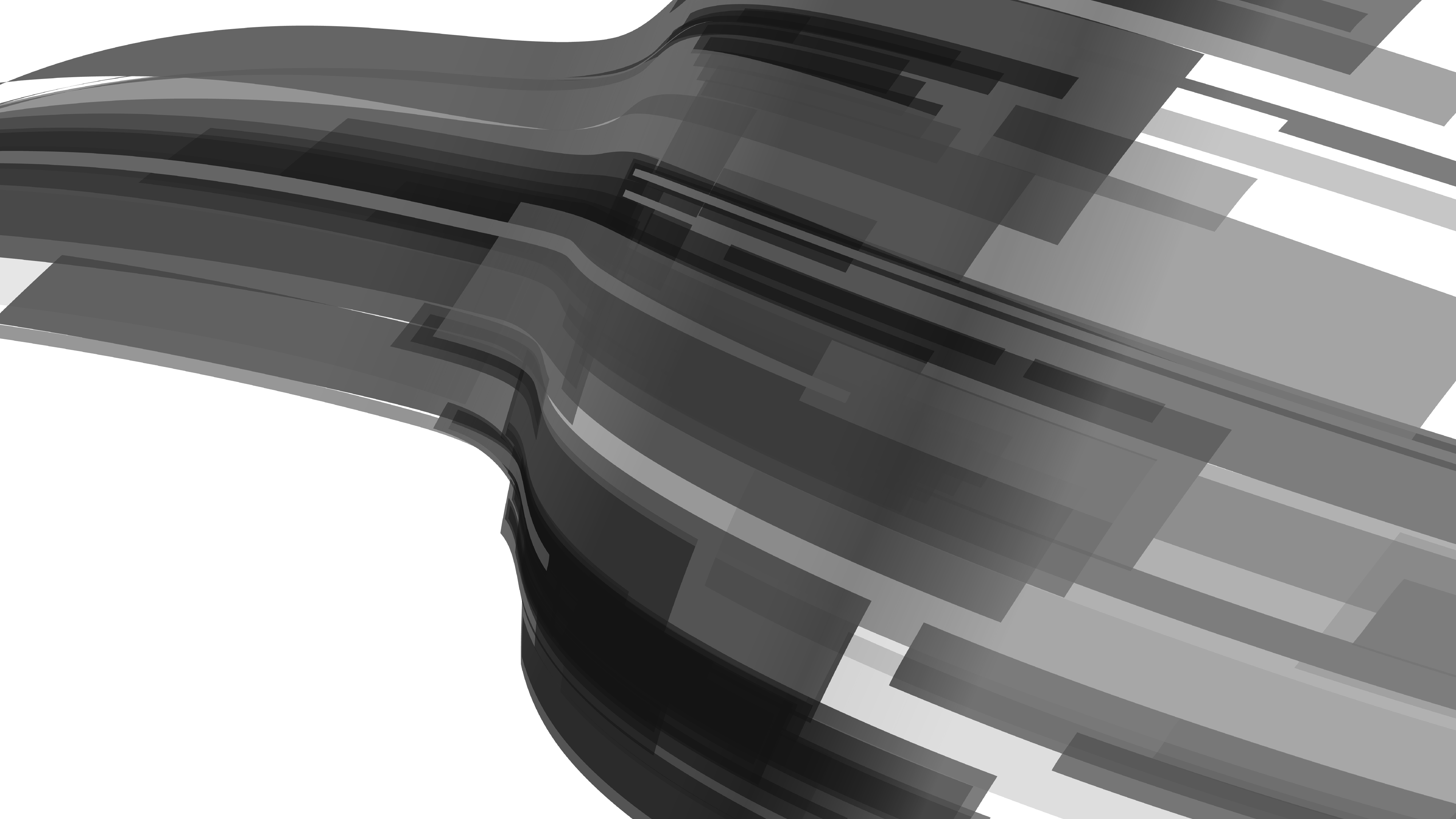 SD-WAN
Simplify your enterprise connectivity to your remote locations, branch offices, and remote workers.
Enhance
network efficiency.
Increase Uptime & Availability
To ensure higher reliability of your network, the SD-WAN will dynamically choose where to route traffic, minimizing your downtime, with no added effort.
Simplified Management
One centralized management dashboard for configuration and management of your WAN, security, and cloud.
Greater Security
Secure your traffic across broadband Internet and into the cloud.
How it Works
SD-WAN
SD-WAN is all about efficiency. It evaluates network traffic patterns and identifies the most efficient path across your network. Combine multiple lower-cost networks that have lower quality performance characteristics to achieve better performing networks than any individual network alone.
With SD-WAN, you can add business continuity with either LTE failover or additional circuits for network resiliency. It even evaluates your network traffic patterns and chooses the best route across the network.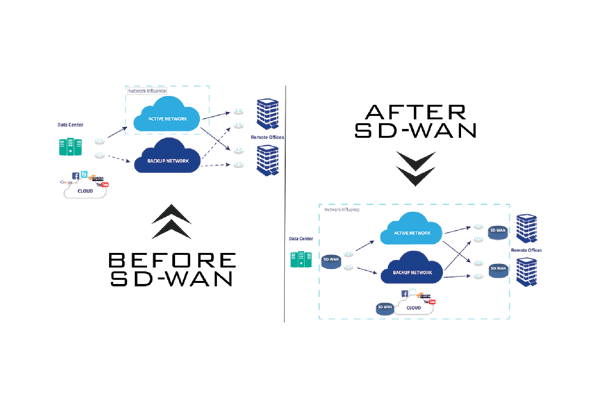 "This overall experience has given us so much peace of mind. I don't have to worry about our network while working with Twinstate's team."
Let's Get Started
SD-WAN
Get the conversation started, just fill out the form below to begin.