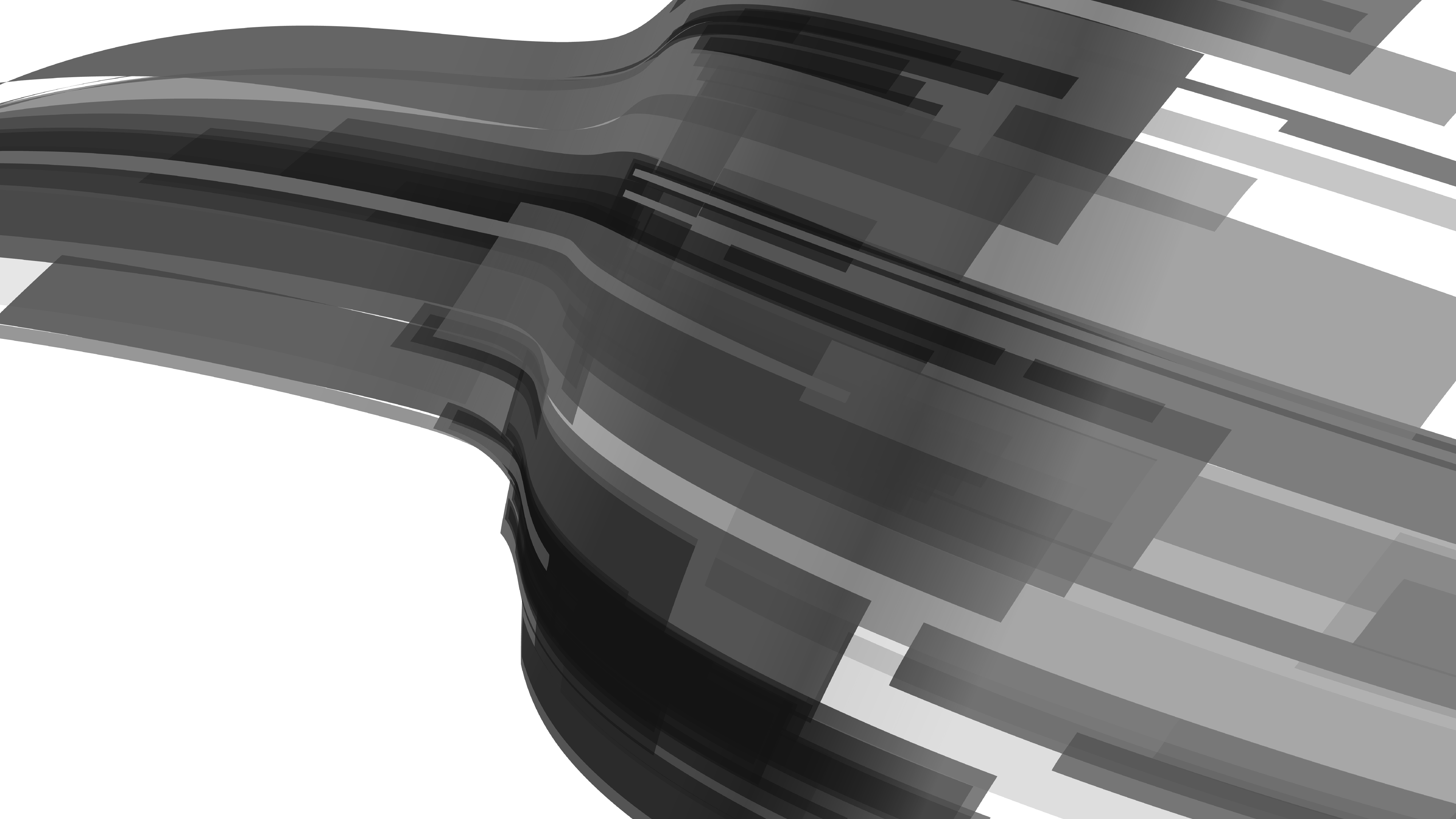 Video Surveillance
Address security needs and help with management and operations.
Keep watch over
your business.
Meet Security Requirements
Depending on your industry, you might have industry requirements. Find a system that meets, maintains, and supports your industry requirements.
Business Intelligence
Get the inside scoop on what's happening when you aren't looking.
Flexible Solutions
Need to add more cameras? Done. Our systems are scalable to your needs.
How it Works
Video Surveillance Security
In the past, a surveillance security system typically consisted of several cameras connected via closed-circuit television (CCTV) or monitor. But, as with most things, you can have a wired, or wireless camera security system. Many systems enable you to monitor your assets from your phone, or computer. There are even many options for the storage of your data, locally, or in the cloud.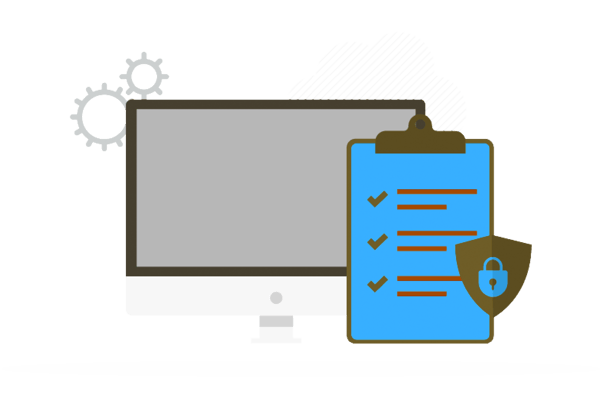 "This overall experience has given us so much peace of mind. I don't have to worry about our network while working with Twinstate's team."
Let's Get Started
Video Surveillance for Business
Get the conversation started, just fill out the form below to begin.